Customers
The major worldwide distribution chains rely on us to produce the frozen vegetables of their brand. We are also an important international operator in the food service channel with products specially designed for the catering professional. Likewise, important brands and manufacturers of food products count on us as a supplier of the indispensable ingredients in their recipes.
We provide custom made solutions for the different distribution channels: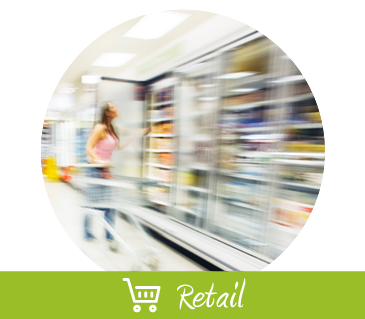 Packaging: We offer a diversity of materials and formats to make your product stand out in the freezer cabinet
We can make your brand: We have our own brand and we adapt the product to the Distributor Brand
Ingredients and recipes: We have a wide variety to suit the latest consumer trends
Advice: We make the most of our experience in international markets by letting you know about new products. We can also advise about defining the range you offer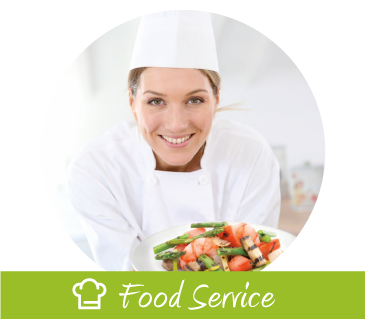 We can make your brand: If you are a distributor we have our own brand or we can make the product you need for your brand
Custom made: Our sales formats are tailored to the size and needs of the professional
Innovation: We work on new solutions so that the professionals can create different dishes and make their work easier
Practicality: Our products are tailored to 5th range cuisine; you can combine them as you choose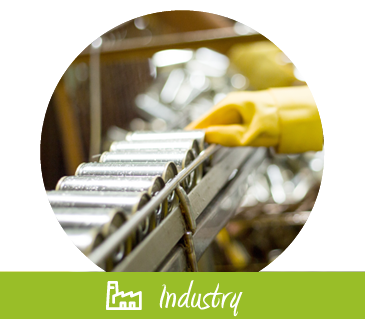 Ingredients that add value: We respond to your specific needs with quality ingredients which enhance and differentiate your product
We innovate and develop by your side: Our R+D department works as part of your team to achieve those ingredients that make your final product right for the most demanding consumers
Custom made: Our ingredients are suited to different production processes and industrial segments (prepared dishes, baby food, vegetable canners, pizza makers, etc.)
We are all over the world:
On an international plane our products are present throughout Europe, North America, North and South Africa, the Middle East and Japan.
We also have a network of distributors who supply our products internationally.