Much more than a product: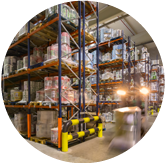 Packaging: We offer a diversity of materials and formats to make your product stand out in the freezer cabinet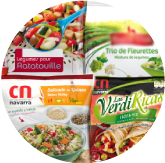 We can make your brand: We have our own brand and we adapt the product to the Distributor Brand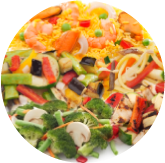 Ingredients and recipes: We have a wide variety to suit the latest consumer trends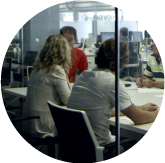 Advice: We make the most of our experience in international markets by letting you know about new products. We can also advise about defining the range you offer
For further details do not hesitate to contact us
News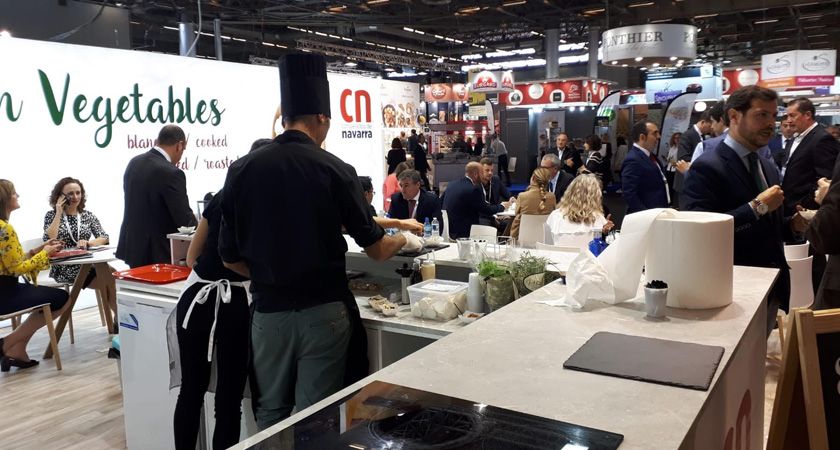 Congelados de Navarra presents itself as the perfect partner, with new product offerings under the CN brand and...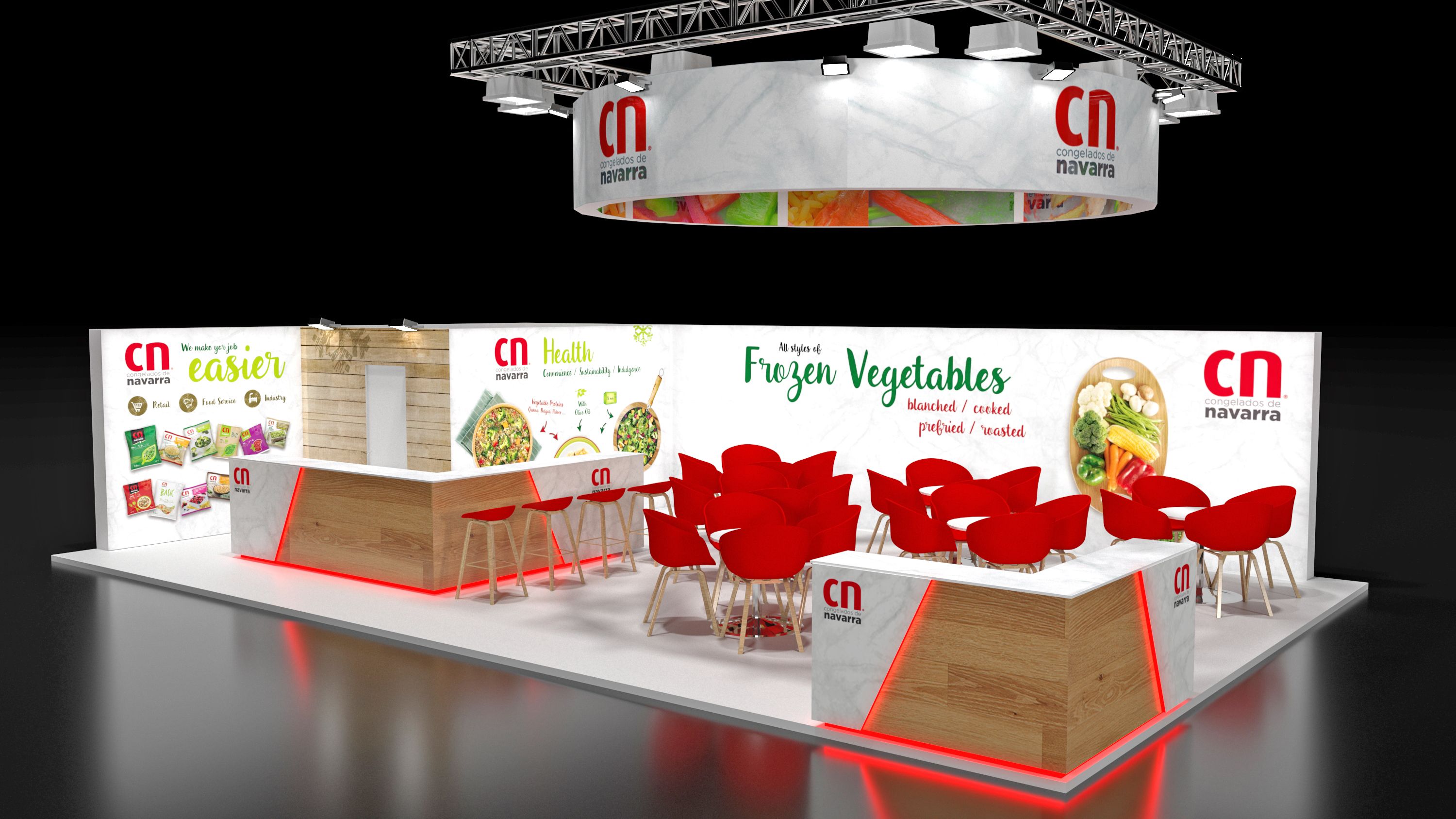 Congelados de Navarra will be attending the Sial 2018 Food Exhibition, the world's most...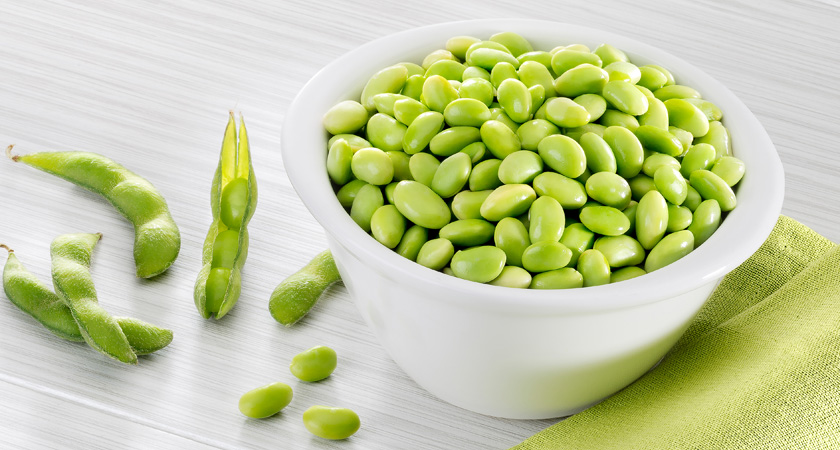 In a society that is becoming increasingly aware of healthy eating and lifestyle, Asian...