Much more than a product: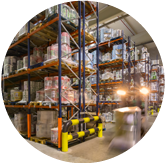 Packaging: We offer a diversity of materials and formats to make your product stand out in the freezer cabinet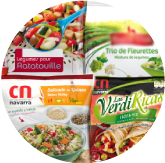 We can make your brand: We have our own brand and we adapt the product to the Distributor Brand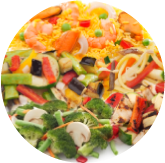 Ingredients and recipes: We have a wide variety to suit the latest consumer trends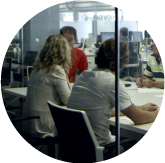 Advice: We make the most of our experience in international markets by letting you know about new products. We can also advise about defining the range you offer
For further details do not hesitate to contact us
News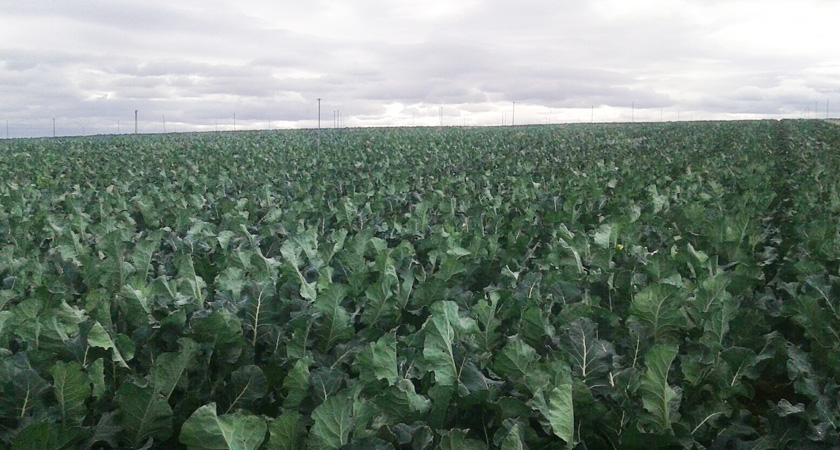 At Congelados de Navarra we are fully immersed in the broccoli and cauliflower season...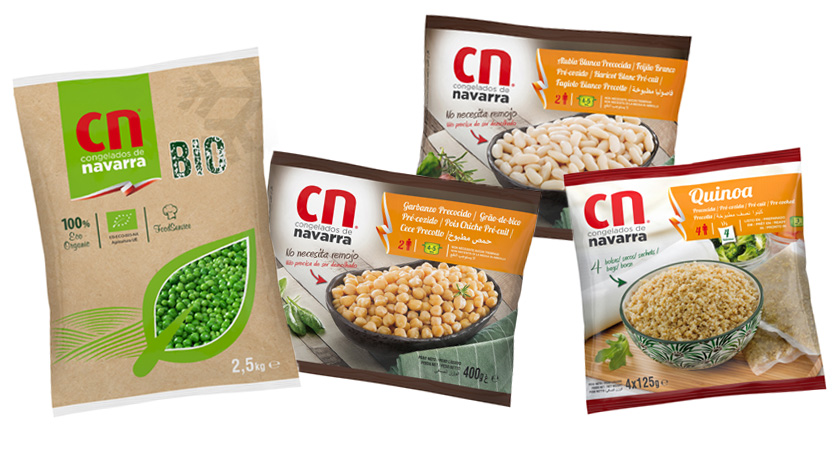 While all vegetables are healthy, we continue our commitment to go a step further, by adding more vegetables and...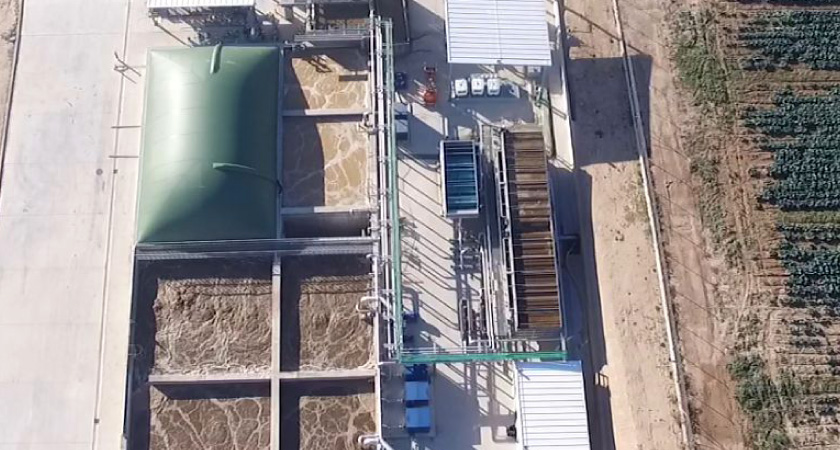 After a period of work of 7 months and an investment of 3 million euros, a new water treatment plant started...