Food Service
We develop products adapted to your needs
Innovative solutions to bring your ideas to life
Our recipe is the quality and care of our crops, our land and our processes with a very clear objective: for you to offer the best product to your customers.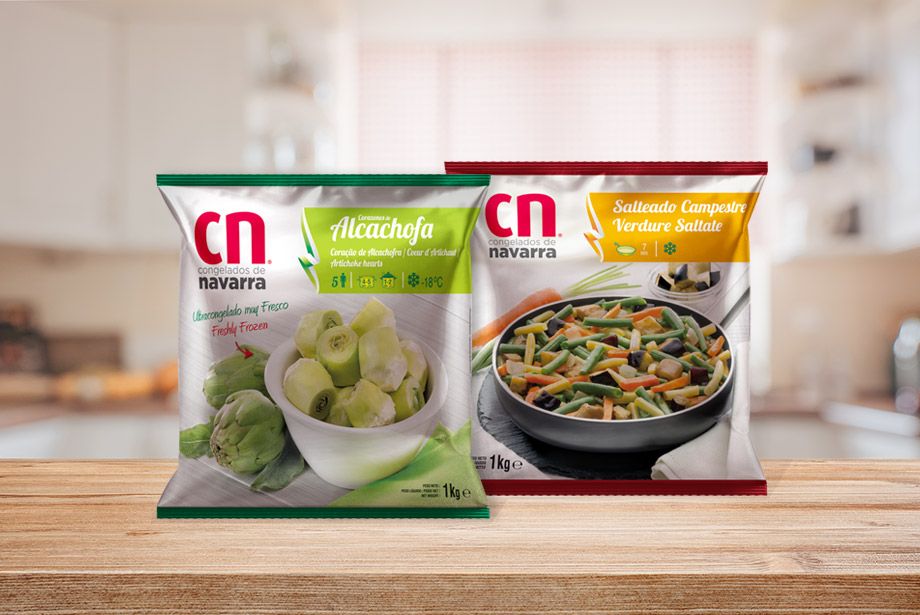 OUR CN BRAND
Our CN brand is designed and aimed at the hotel and catering industry to make things easier for you. Each product is created with your needs in mind and we offer a wide range of formats and finishing options.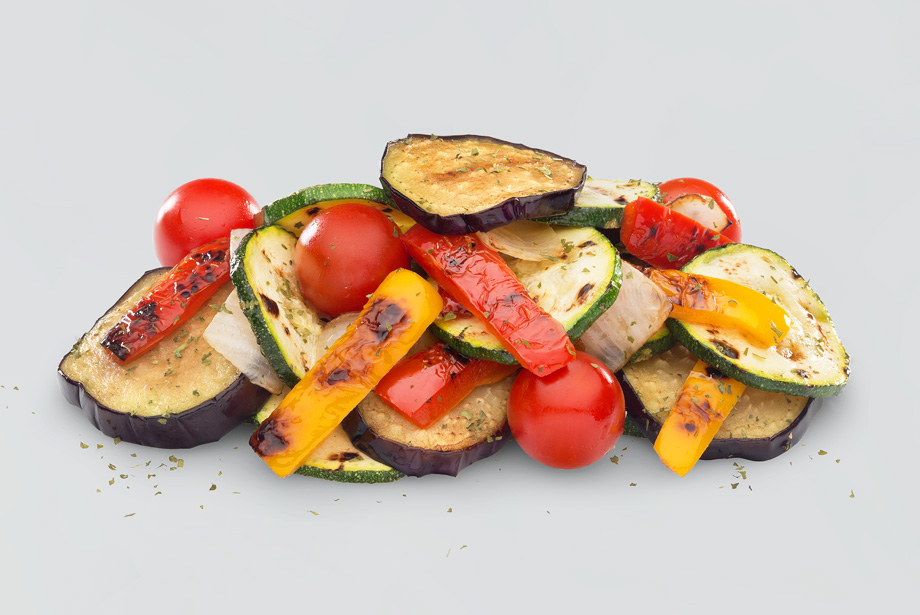 DIFFERENT CUTS AND PROCESSING OPTIONS
We offer a wide variety of classic and innovative products and we provide different options in terms of processes, cuts and sizes.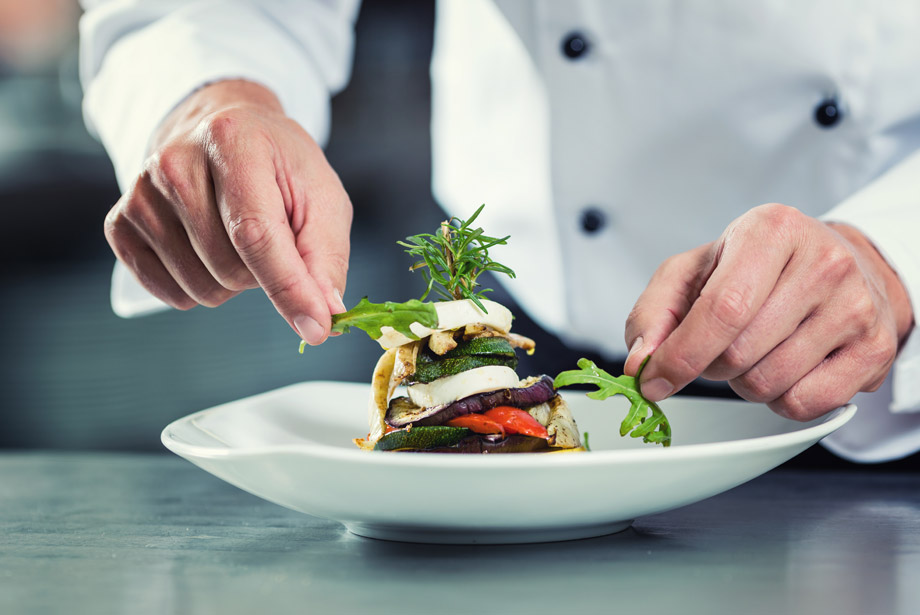 CAN'T FIND WHAT YOU'RE LOOKING FOR? WE CAN HELP YOU
If you have not found what you need in our CN range, we are able to help you. Our tailor-made solutions allow us to offer you everything you can imagine.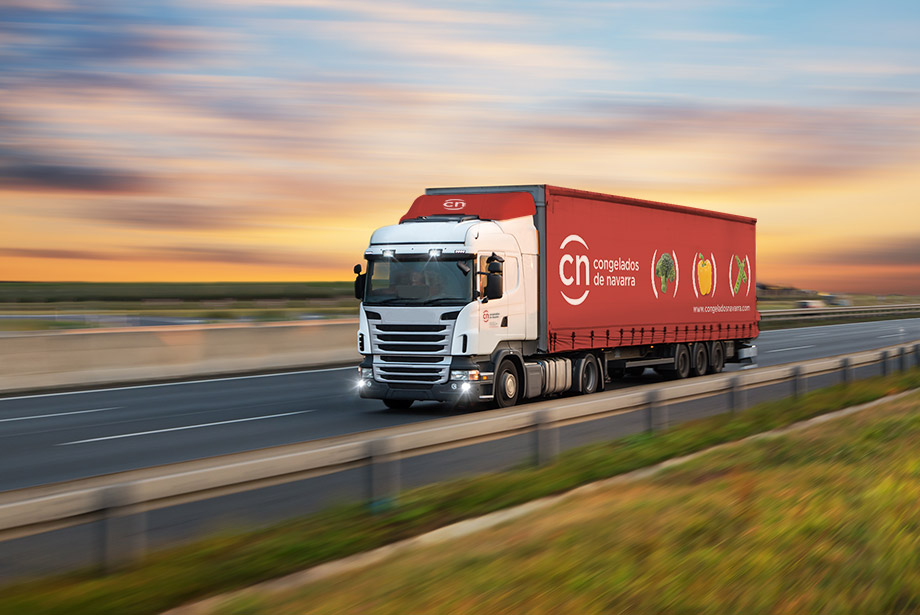 FAST DELIVERIES
We have the best distribution network to deliver our products reliably and quickly anywhere. Contact us and ask!
Our Food Service products
Our greatest challenge is to ensure that all our products are the best solutions for you whilst providing the highest quality, which is why we have divided our entire range of products into the following categories:
Contact us for more information
Frequently Asked Questions
What products and mixtures does CN offer?
You can consult our ranges to learn more about our products and what we could offer to you.
Range of products
I am looking for a specific product and I can't find it in the CN ranges, is it possible to develop it?
At CN, we work to offer solutions to all our customers. We have a team that works every day to innovate and develop new products taking into account market trends and our consumers' needs. If you have an idea, do not hesitate to contact us.
What packaging and palletising formats can I use?
We adapt to your needs. You can also check the palletising options
here
.
Can we manage regular product deliveries over a period of time?
At CN, we have a very agile distribution network and we can adapt to your packaging and delivery needs. We work in full truckload or groupage shipments and deliver to many countries. Contact us
here
for more information.
Is CN an eco-friendly company?
At CN, we have a sustainability programme that guarantees that all our crops are grown in an environmentally friendly way. We continue to work to improve, we use renewable energy and we manage our interaction with the environment as part of an eco-friendly policy. For more information, visit our Sustainability Policy
How can we know about the traceability of a product and where has it been grown?
A mobile app is used to register and access information on each plot of each farmer's crop; the harvests on each plot are also registered and linked to their plot of origin. The traceability of the harvested vegetables is monitored at the factory through different digital tools, with records and controls being kept throughout all stages of the process, including deep-freezing, packaging and dispatch. In this way, the crop is linked to the product that reaches the client or consumer.