Sustainability Strategy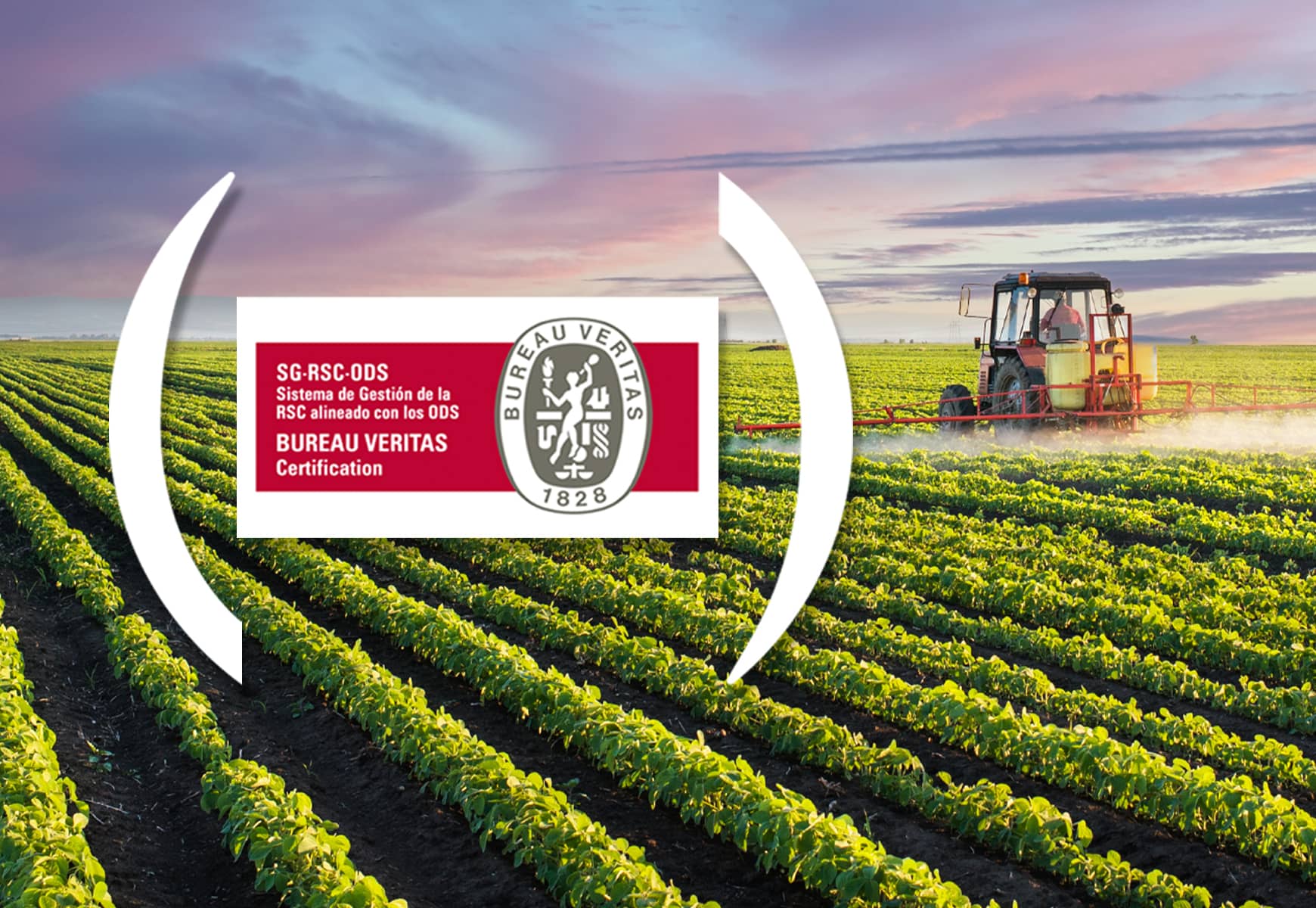 First company in the food sector to achieve the certification endorsing the UN's Sustainable Development Goals (SDG) in its own Management System
At CN, we know that no-one knows our crops better than our farmers. Thanks to those farmers, who work together with our agronomic department, we can control every detail of our harvest: variety, sowing date, quality controls and harvesting, to ensure that the best vegetables reach your home.
Pillars of sustainability
1
Use of renewable energies in the long run
In the next 5 years, 100% of the energy consumed in our main plants will come from renewable and photovoltaic energies.
2
Circular economy
The vegetable remains generated at our plants have a second life: Feeding livestock in our area and being sent to waste cogeneration plants for the generation of biogas.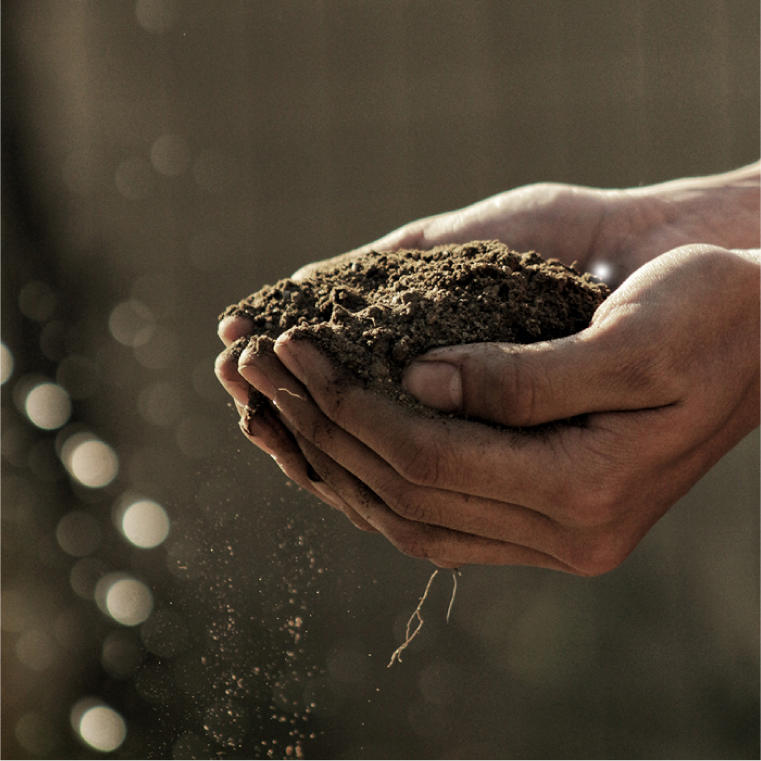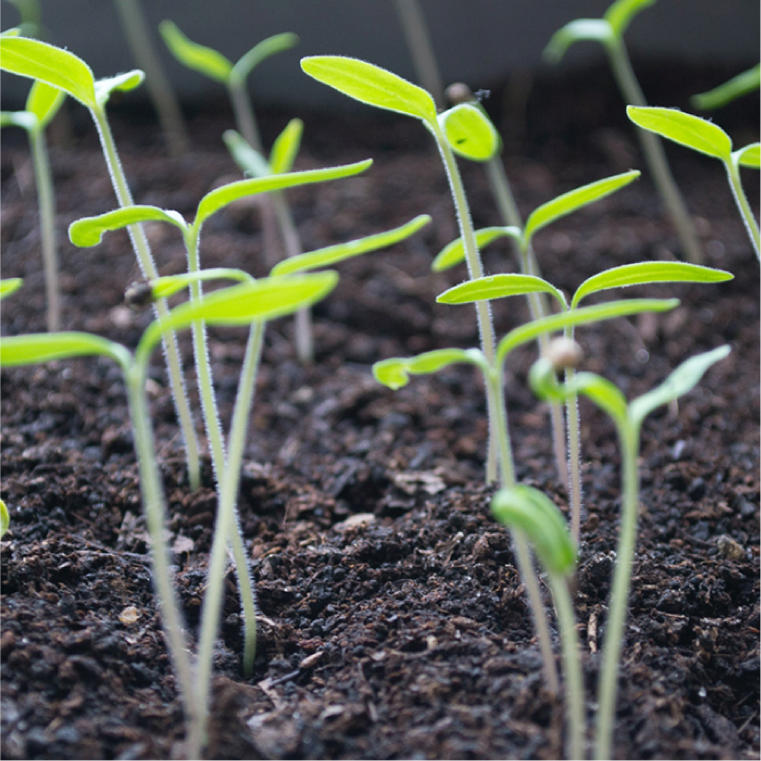 3
Recirculation and reuse of water
In 2018, we built a wastewater treatment plant to improve the quality of waste water.
4
Sustainable Pest Plan in crops:
Responsible use of fertilisers and pesticides. Proper irrigation water management. Management of waste generated in the field (biodegradable materials). Selection of more productive varieties and contribution to the maintenance of biodiversity.
5
Clean labels
No use of preservatives, artificial colours or flavourings
6
Transport optimisation
Through the specific design of logistic routes and pallet formats.
7
Recycling process
Of all the plastic and cardboard generated in our plants.
A firm commitment to what surrounds us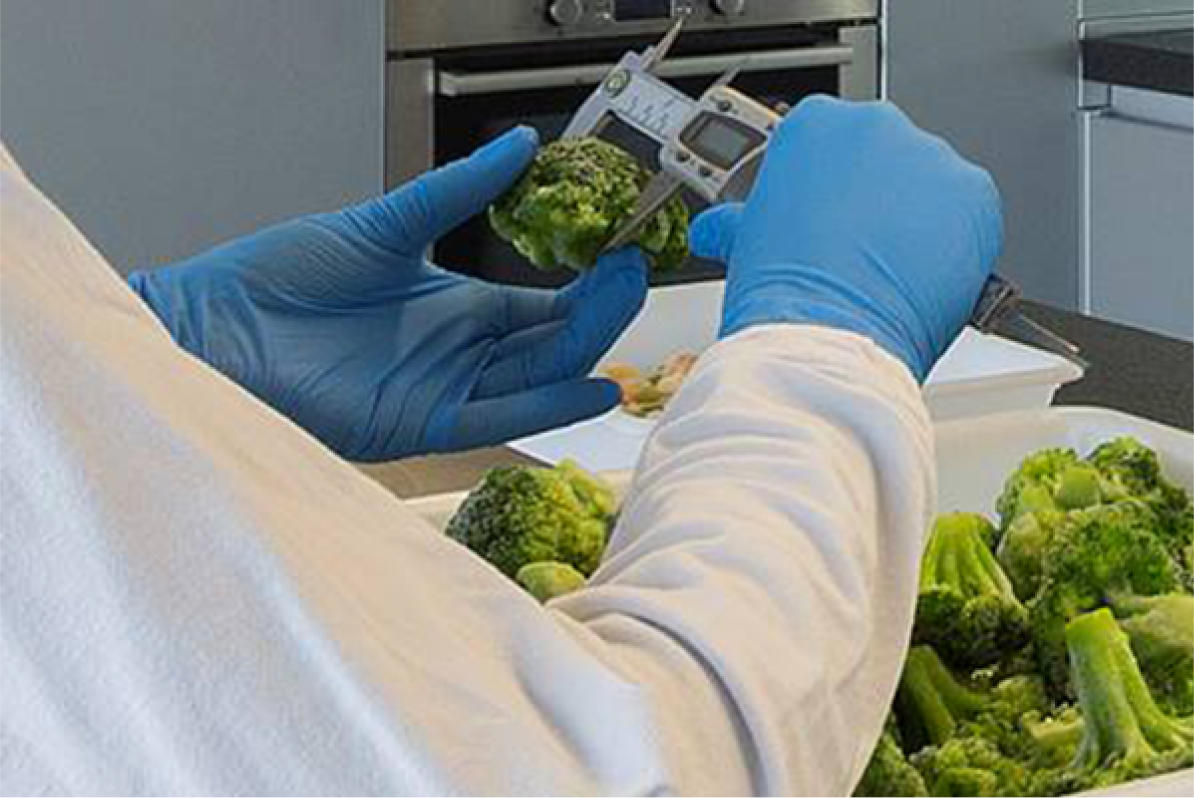 Commitment to quality
Our commitment to quality is part of our culture from our very beginnings. Quality in our products and in the processes and systems of production guaranteed by the most demanding quality certificates such as IFS, …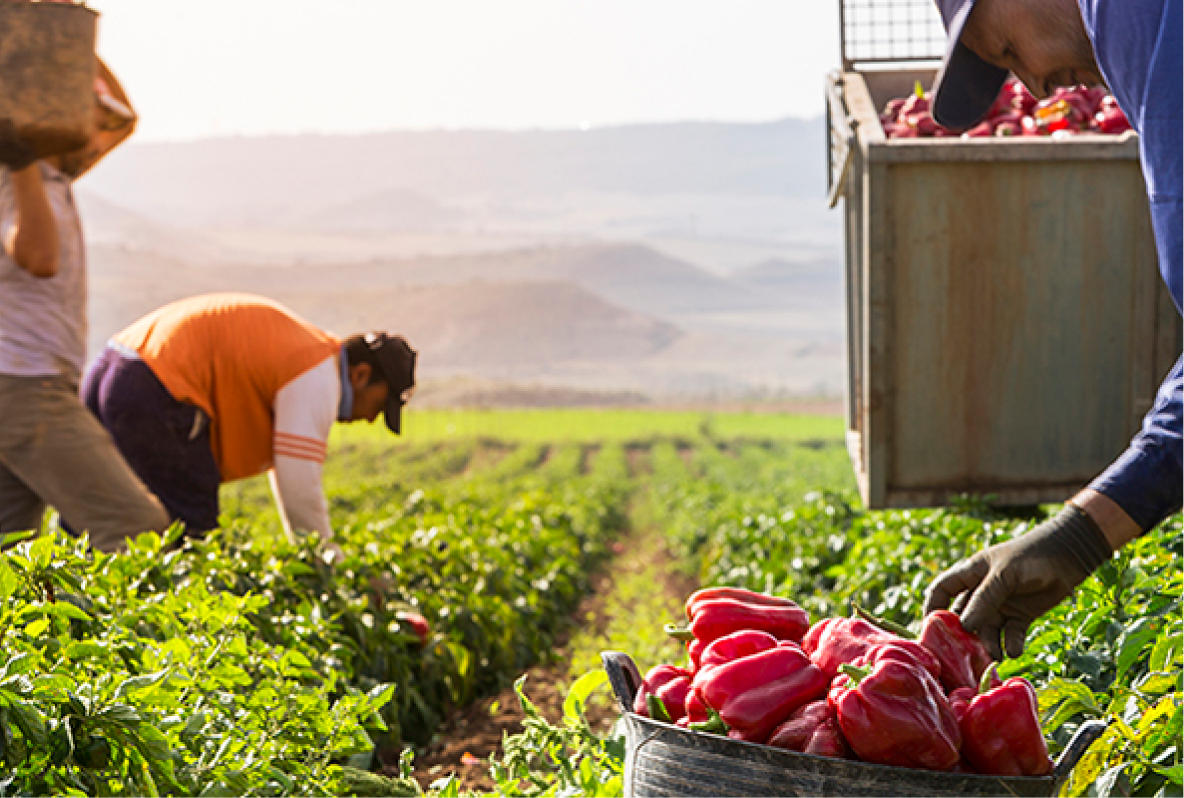 Commitment to the environment
The respect for the source, the use of more sustainable production and cultivation methods, the optimisation of water use, the appropriate management of our waste and the circular economy are the principles that guide us to develop products with vegetables that are totally environment friendly.

At CN, we also use 100% recyclable packaging.