Congelados de Navarra attends ANTAD Mexico Exhibition and Foodex Japan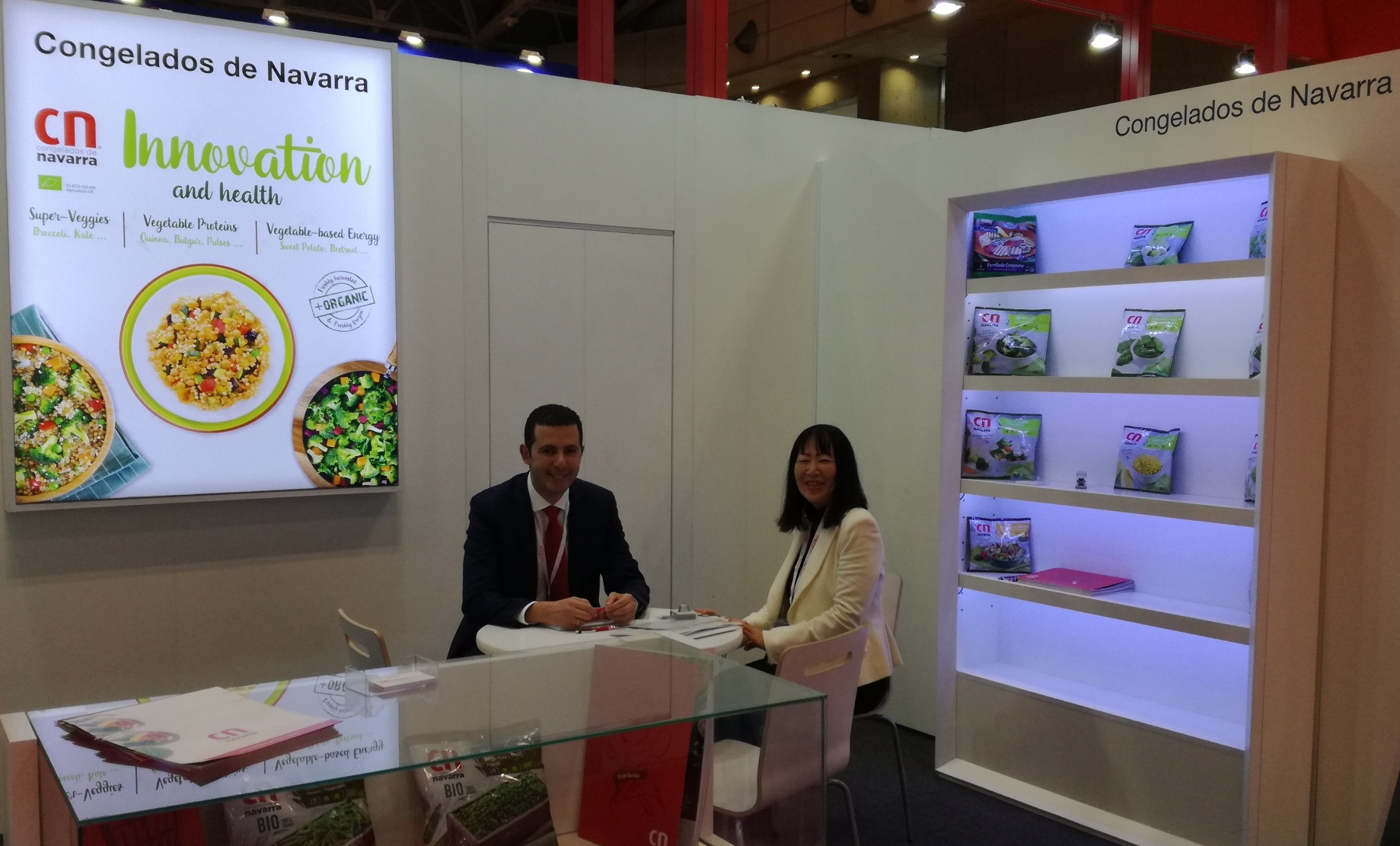 Congelados de Navarra has had a very busy March so far, participating in two major international fairs: ANTAD-Alimentaria Mexico Exhibition and Foodex Japan. Both are particularly important events for the food sector on a global scale which the Navarrese company attended to present their new 2019 product range.
The ANTAD Mexico Exhibition took place between the 5th and 7th March in Guadalajara where more than 49,000 visitors from 48 different countries attended, interested in knowing what the exhibitors have to offer within the food industry. Incidentally, Foodex Japan took place between the 5th and 8th March in Makuhari Messe where more than 80,000 people of different nationalities took part.
Both of these fairs have been very positive for Congelados de Navarra, as they received a large number of visitors to their stands and the Spanish company's products were very well received by the visitors. Both the industry line and the retail and food service line have piqued the interest of the public.
The success of the participation in the ANTAD Mexico Exhibition and Foodex Japan has been largely due to the Congelados de Navarra sales team who have worked tirelessly over these last few days to establish new business relationships and to strengthen links with our current customers.