Olives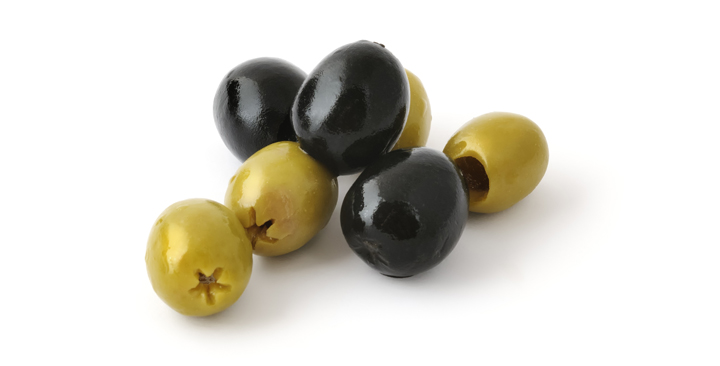 Frozen olives available with or without the stone, whole and sliced. Always 100% natural and without additives. Also available as organic. Formats for the industry sector.
Our frozen olives undergo individual quick freezing (IQF) to preserve maximum flavour and freshness.
They are an ideal ingredient to accompany pizzas, salads, sauces and to decorate dishes.
Cuts:
Whole and pitted / Black or green